13 Best Bushcraft Axes + Hatchets [2022 Tried & Tested]
 Bushcrafting and going into the woods is an activity that is hundreds of years old and closely and brightly linked to the national histories of North America.
Show More
Show Less
Recommended Videos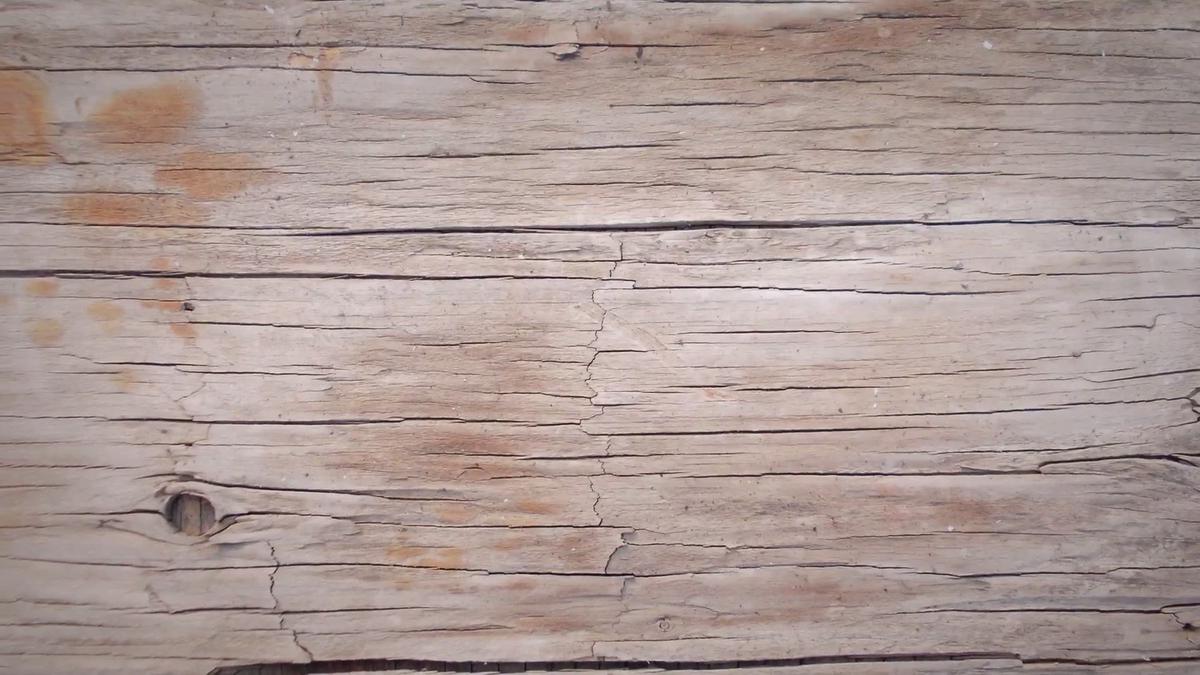 3:21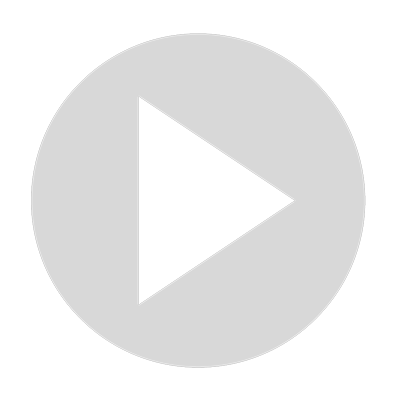 What is a Carving Axe? (2022 Update) - Awesome Axes
2K views · Sep 7, 2022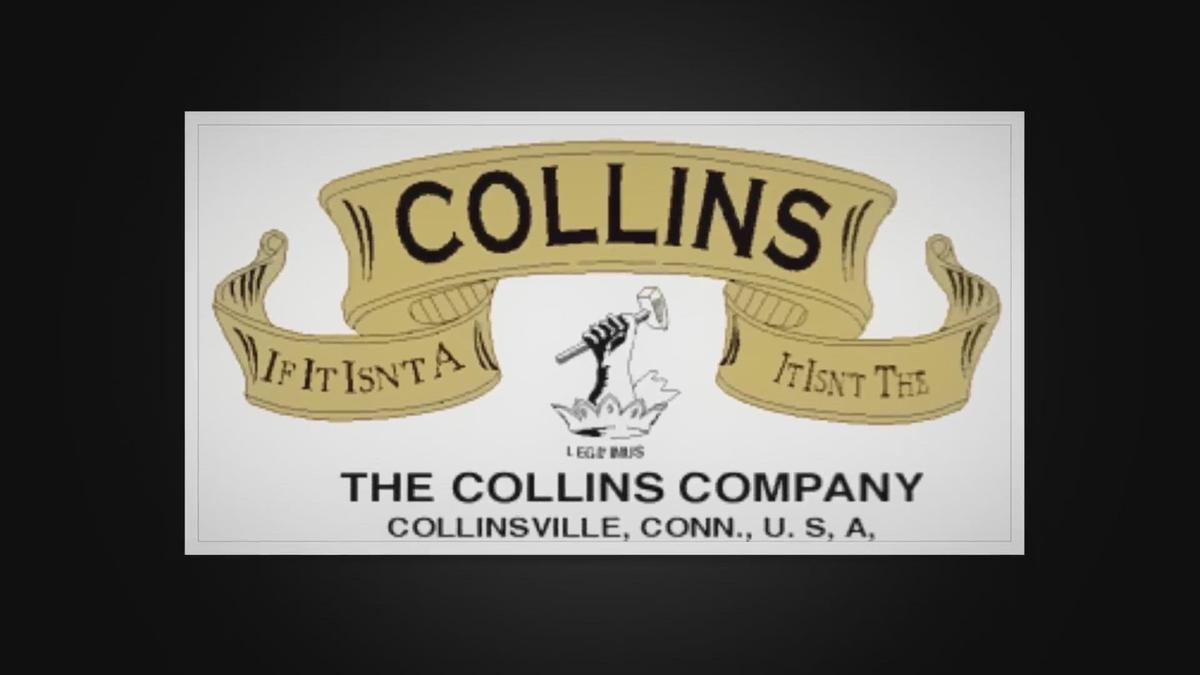 4:21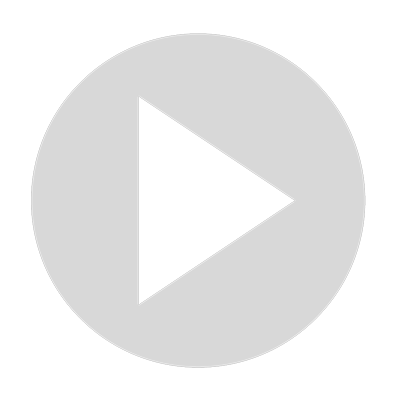 Collins Axe Company History – Are They Any Good?
3 views · Sep 13, 2022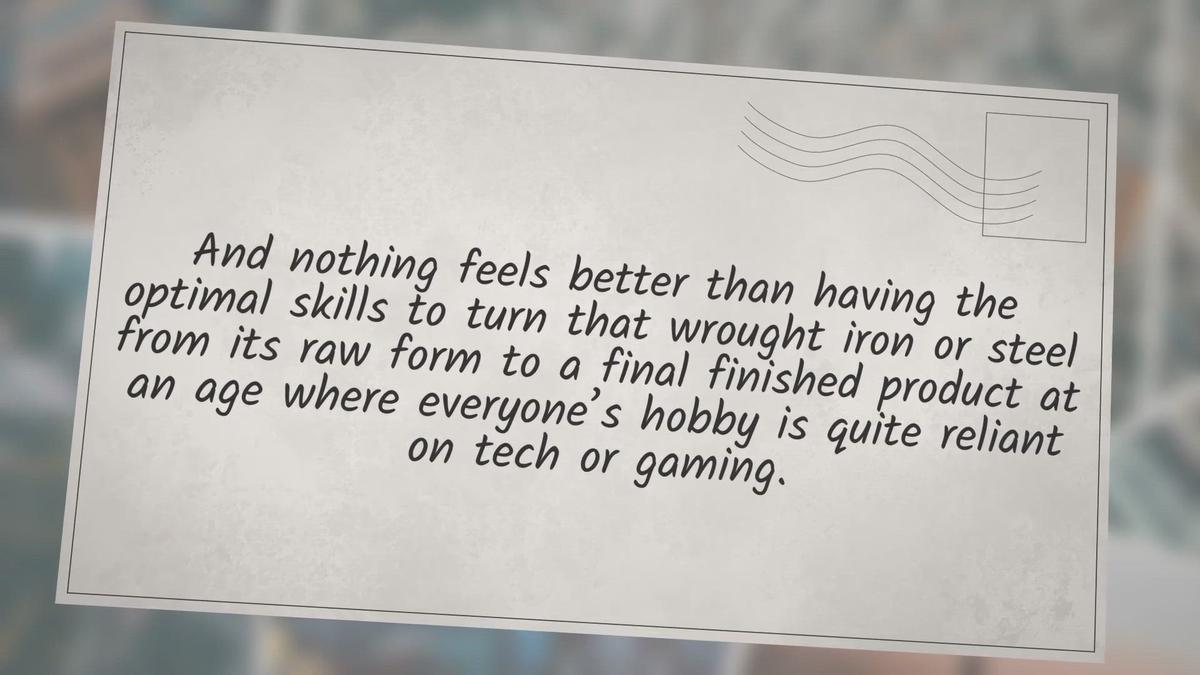 2:55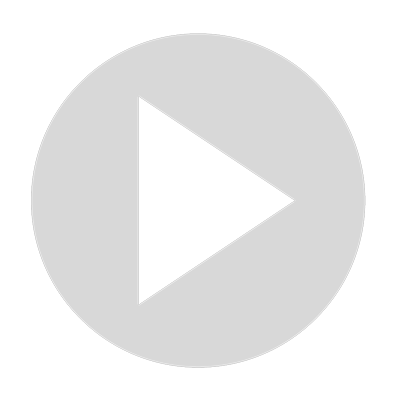 Top 10 Best Books for Learning to Blacksmith
154 views · Aug 14, 2022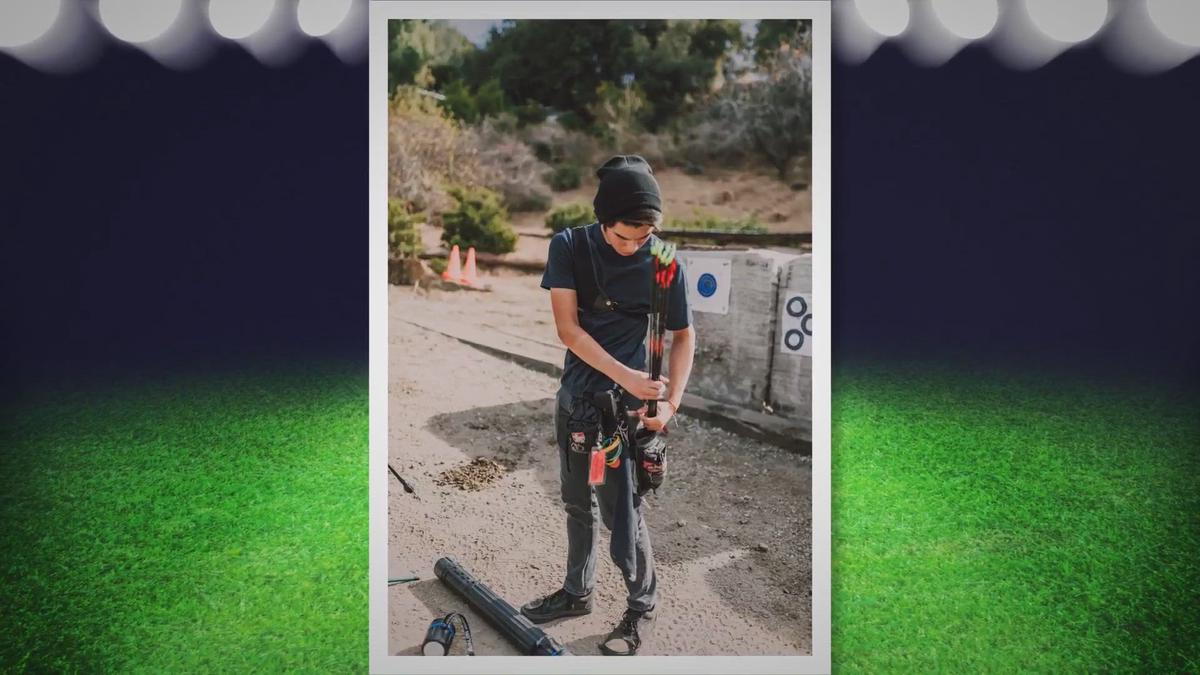 3:13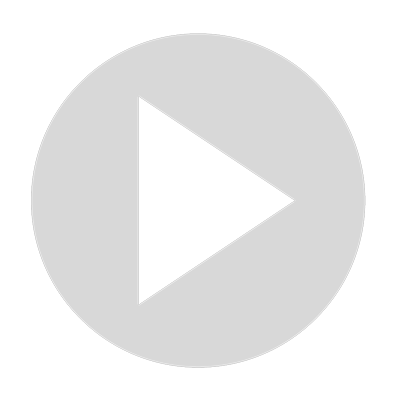 Archery: How To Get Started And Why You Should
356 views · Aug 16, 2022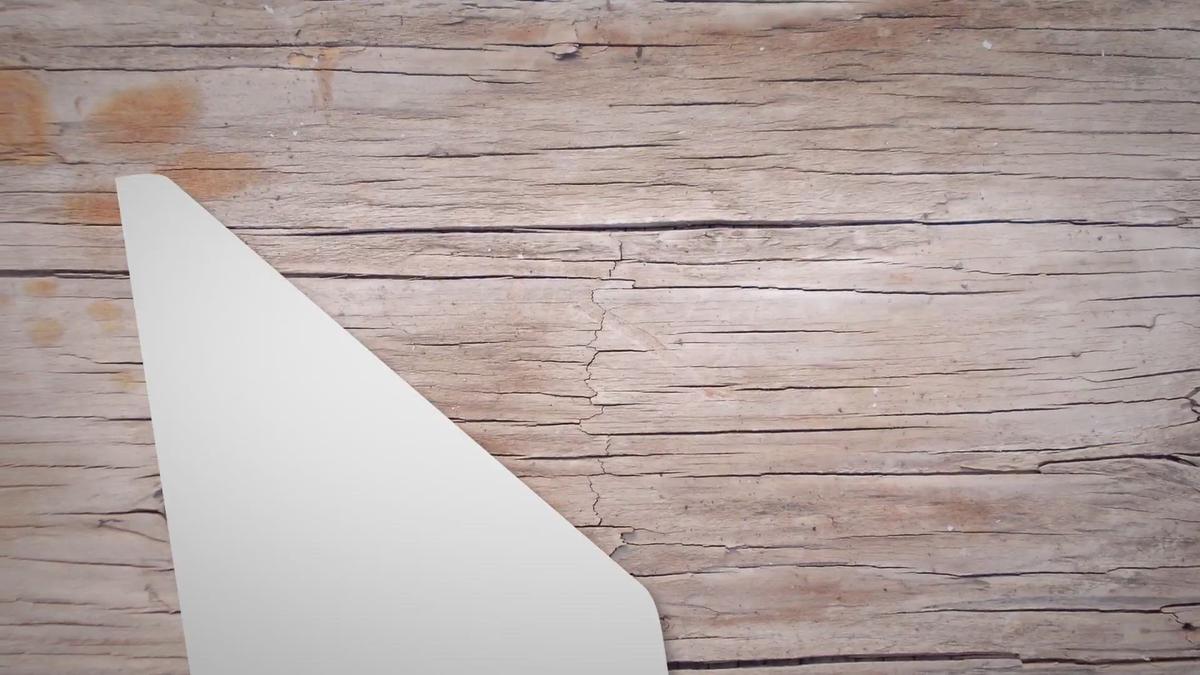 3:45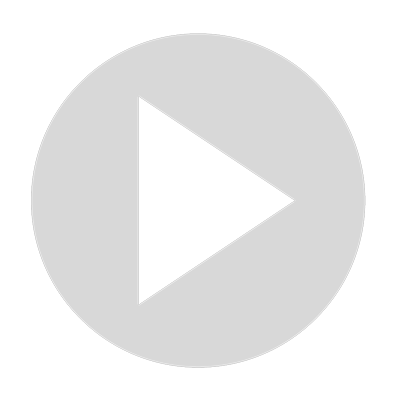 What is a Forest Axe? (2022 Update)
187 views · Sep 7, 2022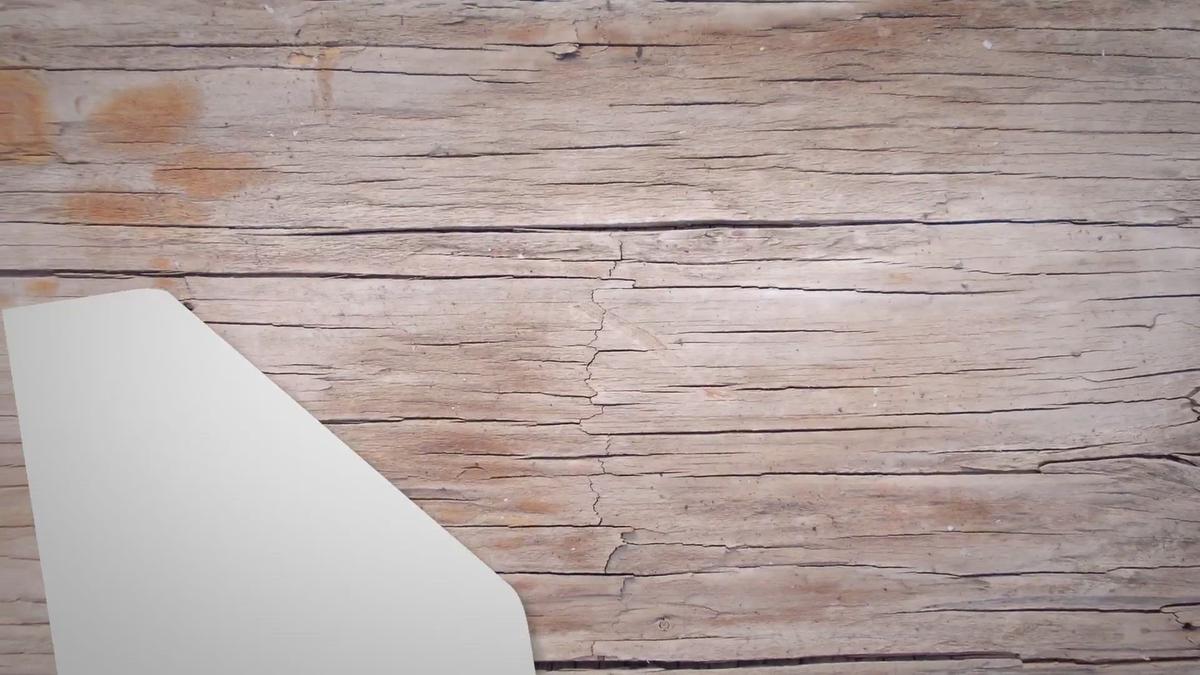 3:58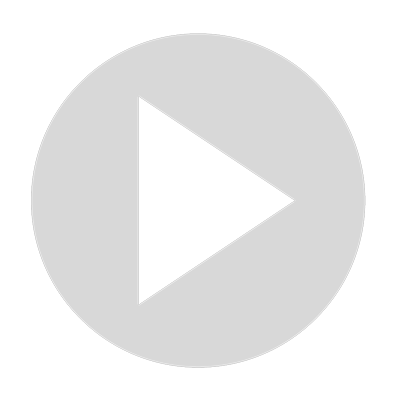 What is a Boy's Axe? [2022 Update] - Awesome Axes
186 views · Sep 7, 2022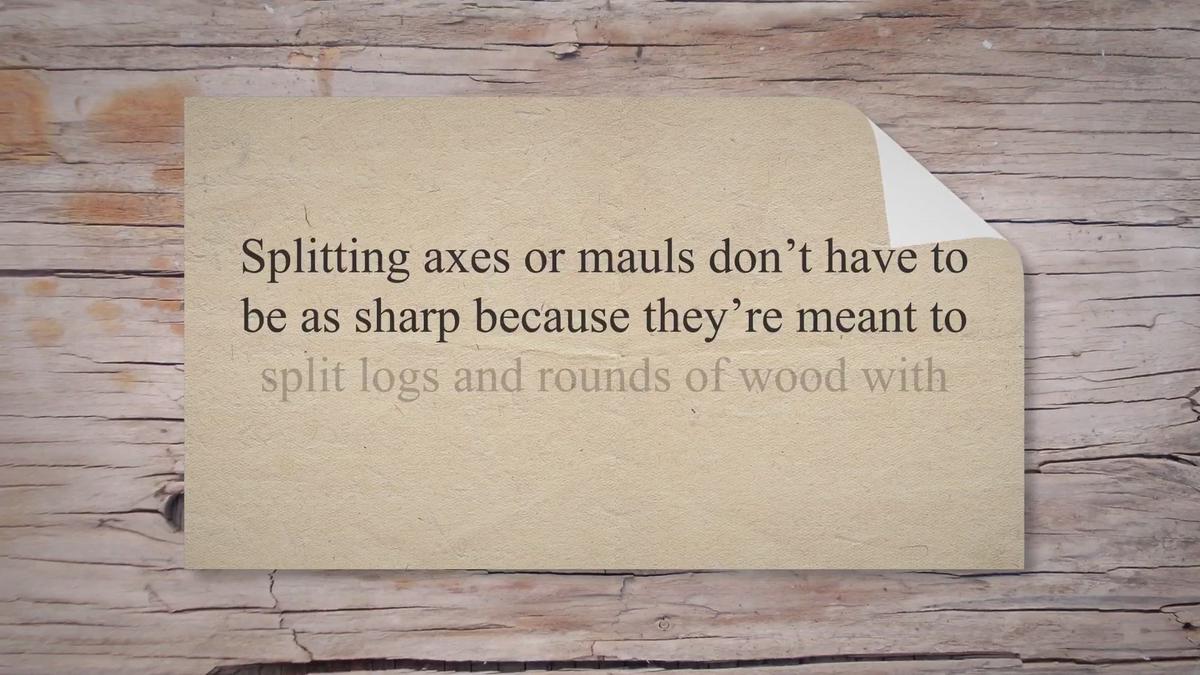 1:40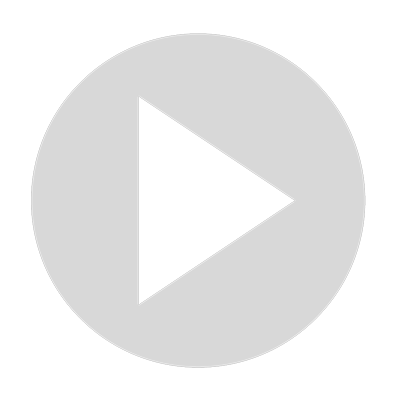 How to Sharpen an Axe or Hatchet Properly [2022 Update] - Awesome Axes
845 views · Sep 9, 2022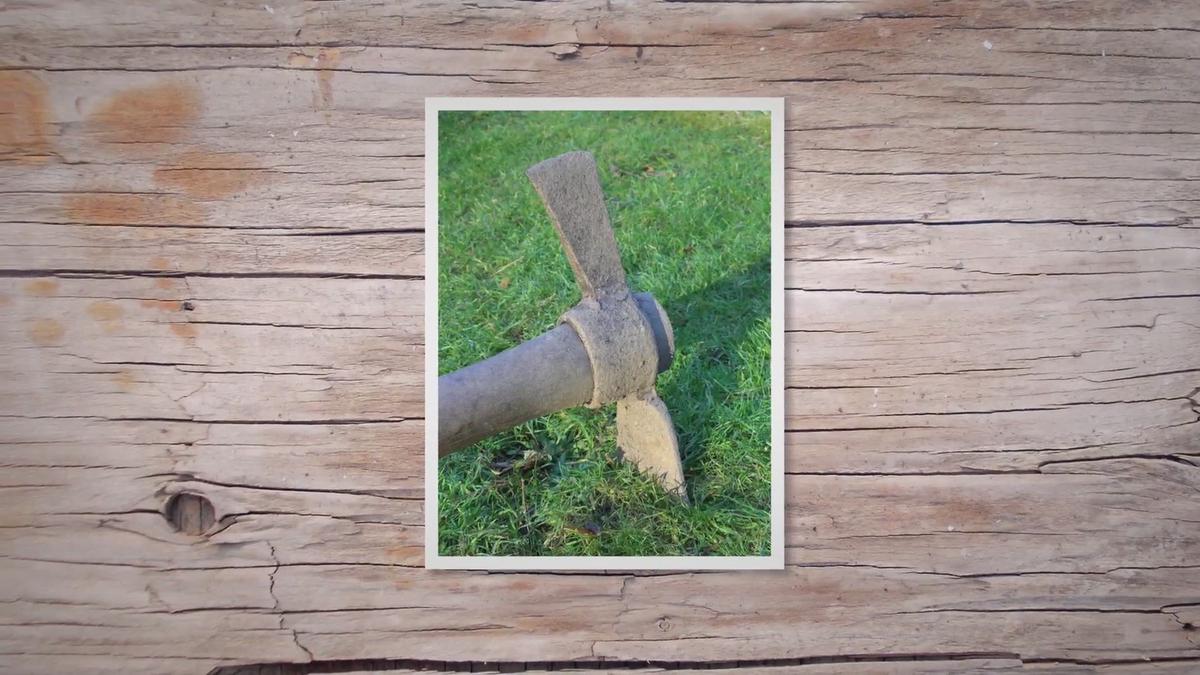 4:21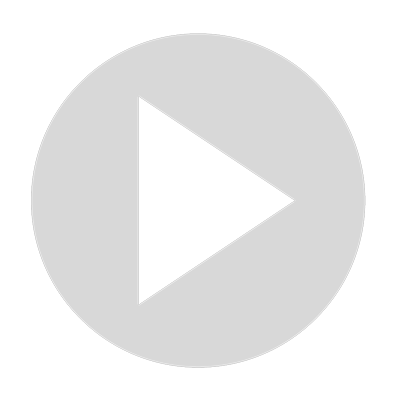 24 Different Types of Axes and Heads [2022 Update]
621 views · Sep 9, 2022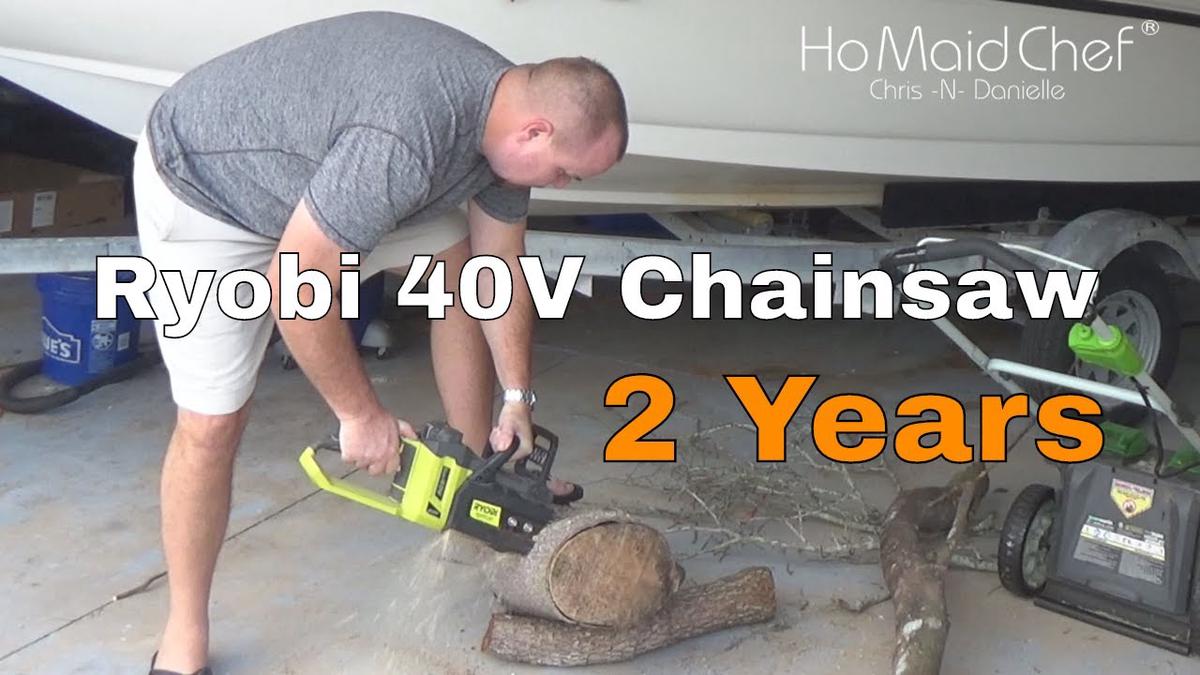 8:20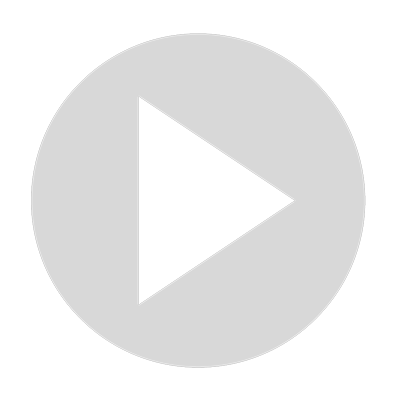 Ryobi 40 Volt Electric Chainsaw Second Year Review
237 views · May 26, 2022